Frostgrave: Blood Legacy Miniatures – Pre-order!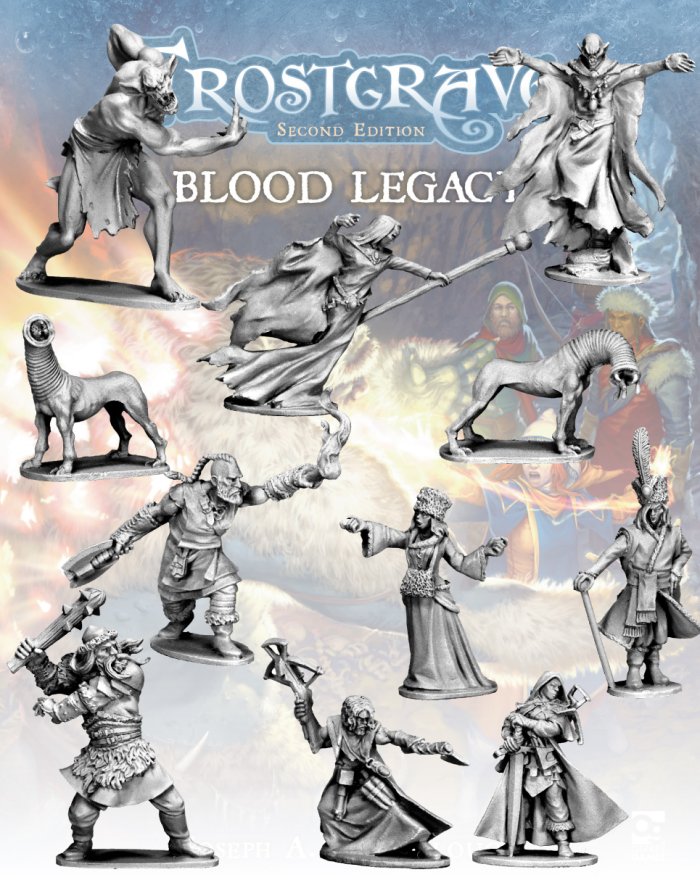 North Star is taking pre-orders for a new set of miniatures released in conjunction with Frostgrave: Blood Legacy. It includes 5 vampires, 2 vampire hunters, 2 giant-blooded, and (my personal favourites) a pair of leechwolves!
Order now to save a few pounds and get them sent out to you on the day of release (February 14).