Three Award Nominations – Tabletop Gaming Awards
It is always nice when one's work is appreciated, and that seems to be the case, as my games have picked up three nominations in the Tabletop Gaming Awards.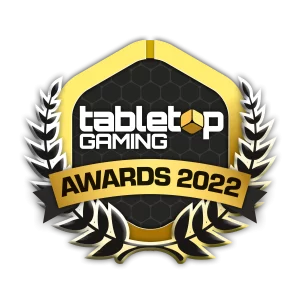 The Silver Bayonet and Oathmark have both been nominated for 'Best Wargame 2022', but it's up against some tough competition with another Osprey Game (and one I really like), Lion Rampant by Dan Mersey.
Meanwhile, Stargrave has been nominated for 'Best Miniatures Game 2022'.  The difference, I suppose being that the first two games are about 'war' while Stargrave isn't.
If you have the chance, please take a moment to put in your votes!