The Frostgrave Tour 2023!
We are looking for some brave adventurers to travel with us to Tallinn, the atmos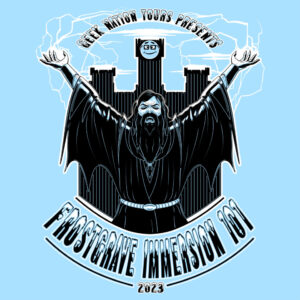 pheric capital of Estonia, in order to eat, explore, throw axes, and most of all – play a lot of Frostgrave!
That's right, Geek Nation Tours is once again running the Frostgrave Tour, and you can read all about it here!
It is hard to overstate how much fun I had on the last one!