Old Bones – and this Great Industry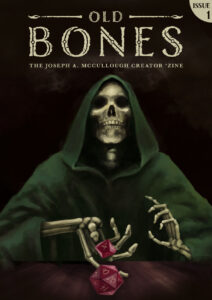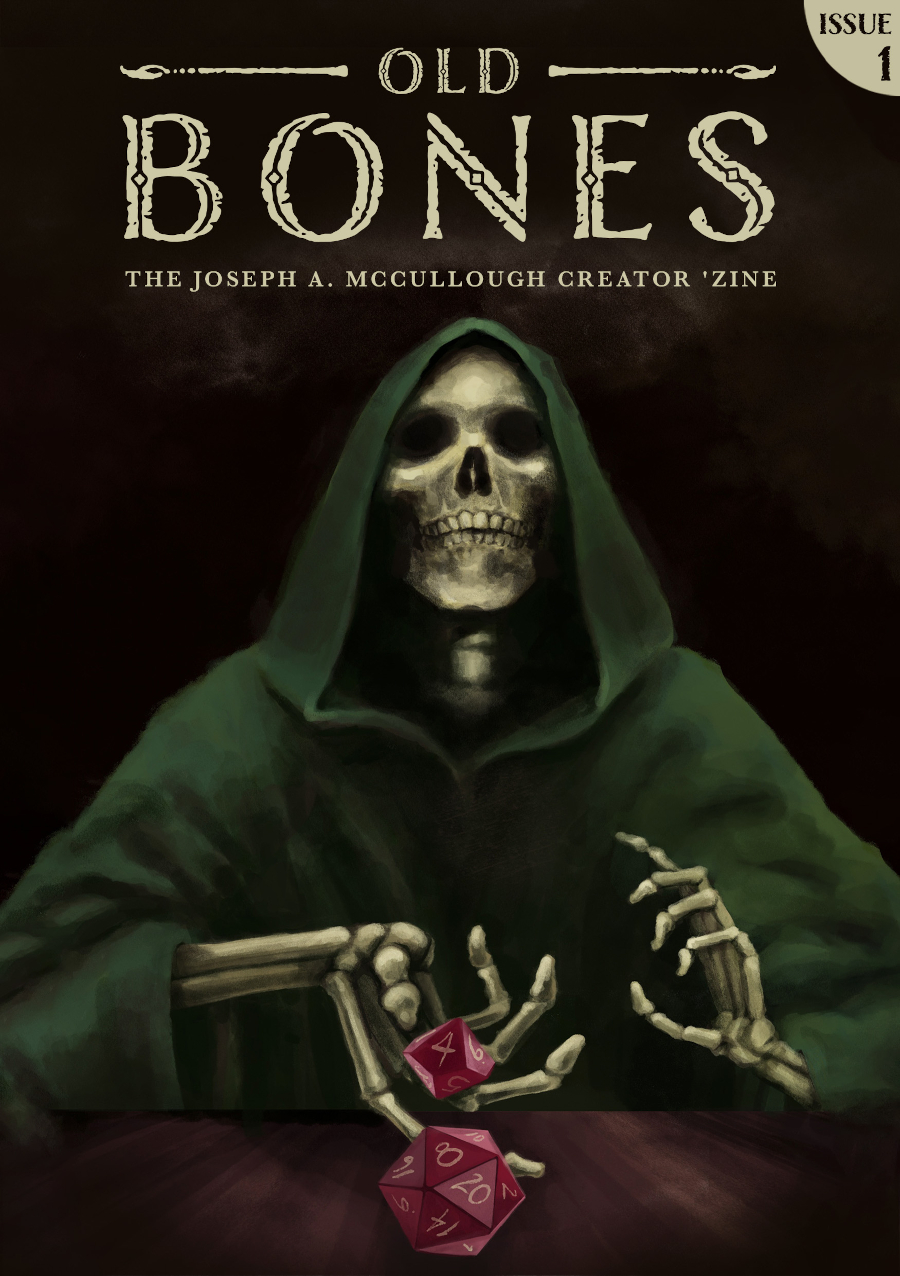 Last Friday, I launched my new zine, Old Bones. So far, the response has been extremely positive, and has really motivated me to get to work on Issue 2. There has been just one little snag. On Saturday, I got an email from Old Bones Publishing, a small RPG publisher operating on DriveThruRPG that has made some adventures for Runequest. The owner asked, in extremely kind terms, if we should worry about brand confusion?
Now, I'll admit, my first thoughts were dismissive, as I basically didn't want to deal with the issue. Plus, I was mad at myself for not checking more carefully. But after I thought about it just a short while, I realized that if the situations were reversed, I would want to discuss it. I mean, we both operate in a very small industry, and while there is nothing legally to stop me from using the name, the fact remains that he got there first.
We chatted over email a bit, and I said, while I'd rather not change the name, I would do so if he thought it would be a problem. In the end, he decided it probably wasn't, but that we should be aware of one another, which I agree with.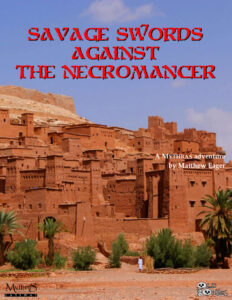 At a time when the tabletop gaming industry has been rocked by a huge controversy at the top, it is wonderful to get this reminder that most people are here for the love of the games, and that most issues can be resolved through simple, honest discussion.
Anyway, if you are in the market for Runequest adventures, have a look at Old Bones Publishing.