Frostgrave: Blood Legacy – Now Available!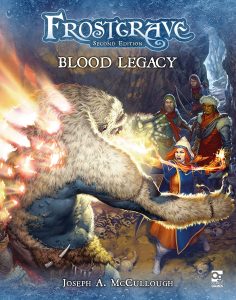 Blood Legacy, the newest supplement for Frostgrave, is now available!
You can pick it up from Amazon.
Get the PDF from Osprey Games.
Or you can order it along with your miniatures from North Star!
Are you ready for a supplement full of vampires, giants, and rules for high-level wizards?