Frostgrave: Fireheart – Out Now!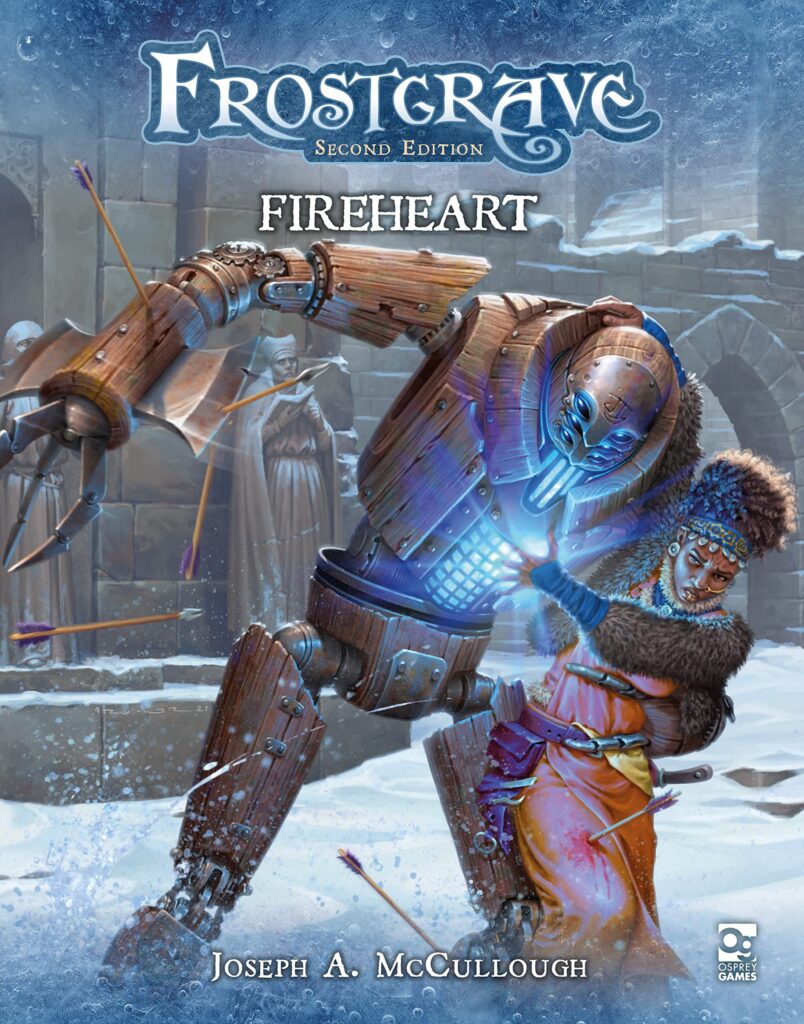 For anyone who might have missed it, my new book, Frostgrave: Fireheart has just been released. This one is all about building constructs and getting killed by weird terrain!
You can order from Osprey, North Star, or Amazon, but please get it through your friendly, local gaming store if you are lucky enough to have one!